"A step back in time, a memory forever."
– Tony and Yvonne Martin
A superb example of one of the Historic Houses Ireland.
Although Clonalis House has been sensitively restored and beautifully decorated, history pervades this Victorian Italianate mansion.
In rooms where portraits look out from gold-hued walls, crinkly sixteenth-century books in the library, antique-scattered hallways, fires crackling in enormous grates, hushed corridors and with good old-fashioned hospitality.
The ruins of one of the ancestral homes of the O'Conor's still remain on the demesne, lost to nature's steady growth and although abandoned in 1880, is still visible.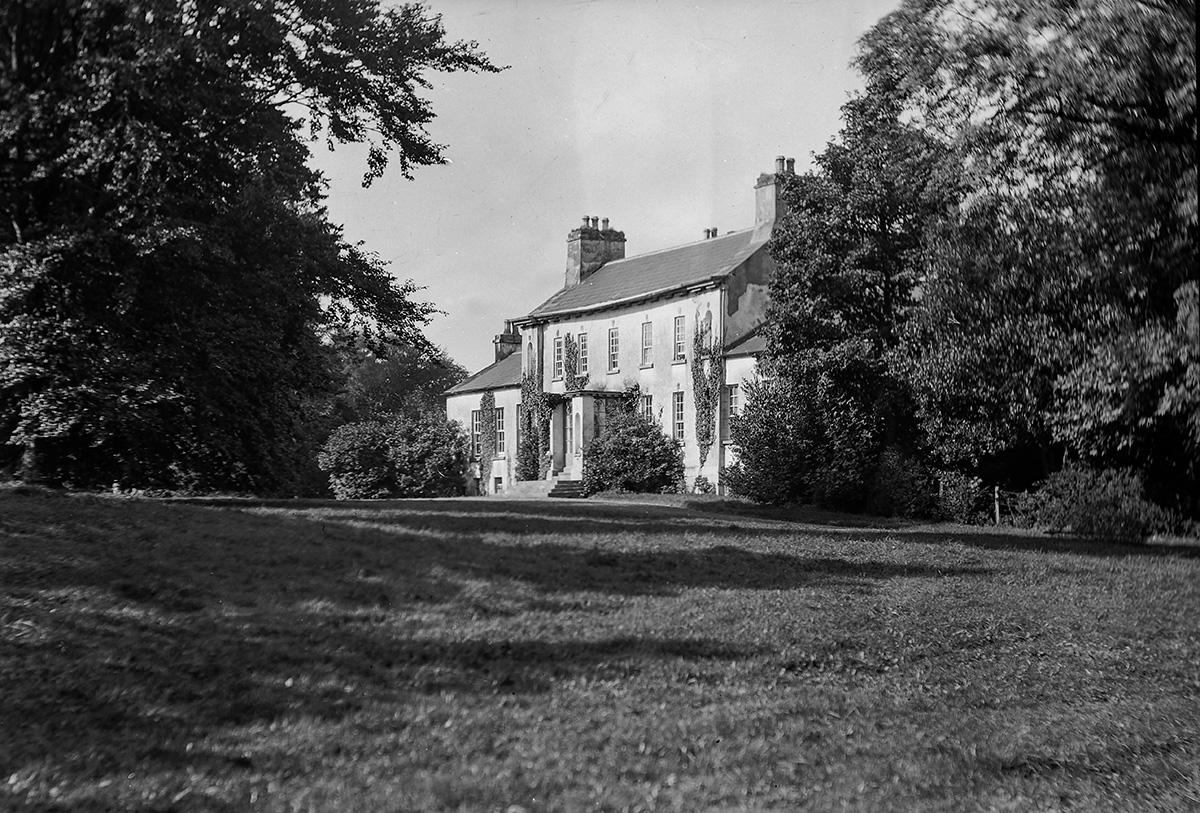 The present house was built by Charles Owen O'Conor Don (Pyers's great grandfather), to the design of well-known English architect F Pepys Cockrell.
Inside it's a tribute to its glory days.
In the hallway a family portrait of Hugh O'Conor (who founded Tucson in Arizona) hangs alongside a flag "The Standard of St Patrick" carried by Denis O'Conor Don at the coronation of George V in 1911 – the first Gaelic family to be so honoured.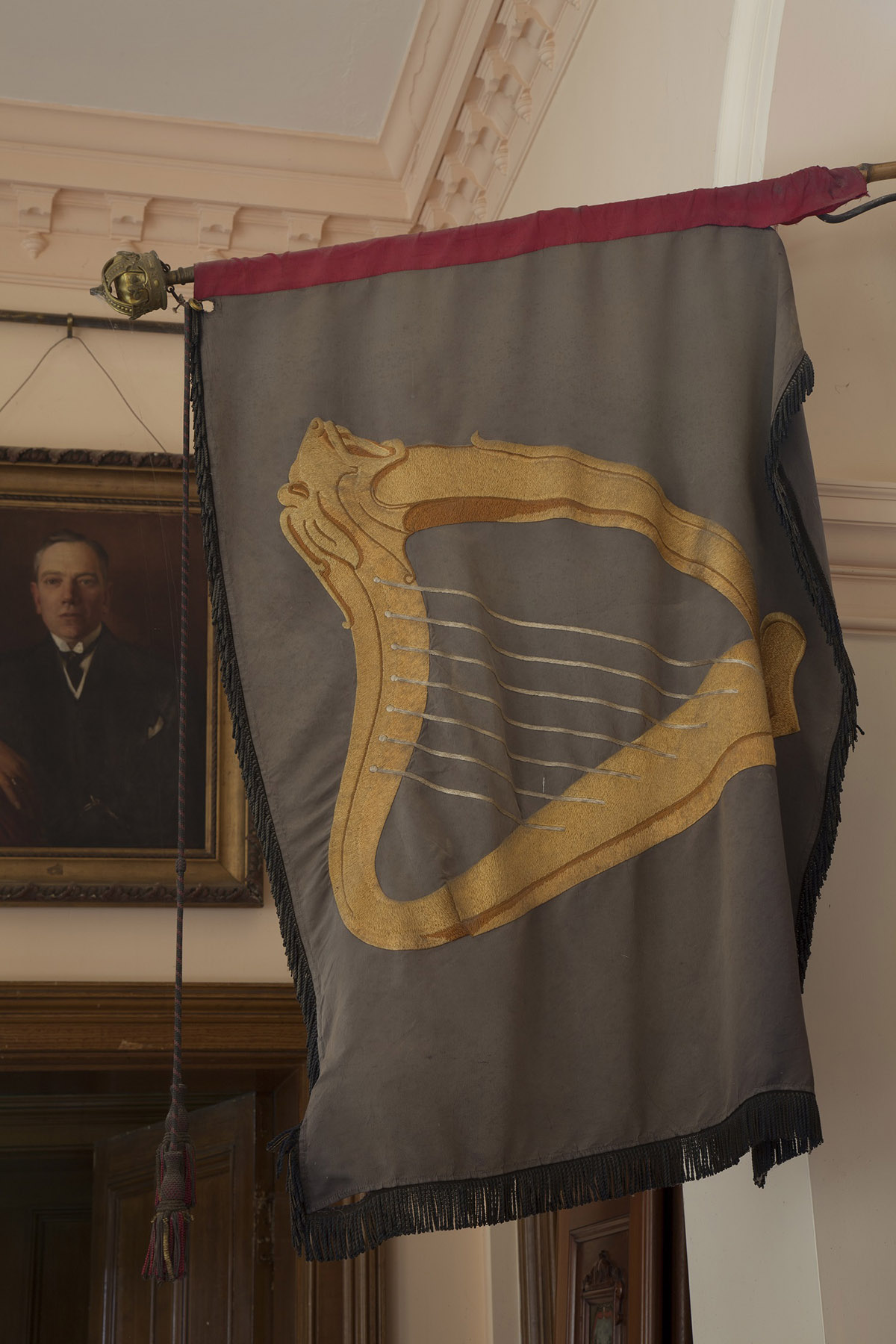 In the billiard room, now a museum, visitors will discover letters and papers from the family archives, including notes written by such famous personalities as O'Connell, Parnell, Gladstone and Laurence Stern. There is also an original facsimile of King Charles 1 death warrant complete with Oliver Cromwell's signature and the last known brehon law judgement dating from the sixteenth century.
Pride of place in the billiard room is the harp that was once played by Turlough Carolan (1674-1738), the famous blind musician and last of the traditional Irish bards.
Carolan often played at Bellangare House and once remarked that 'when I am among the O'Conors, the harp has the old sound in it'.
Over 100,000 manuscripts are preserved in the home's archives but some, including the diaries of Charles O'Conor of Bellinagare (1710-1790), the great historian, are on display in the manuscript room.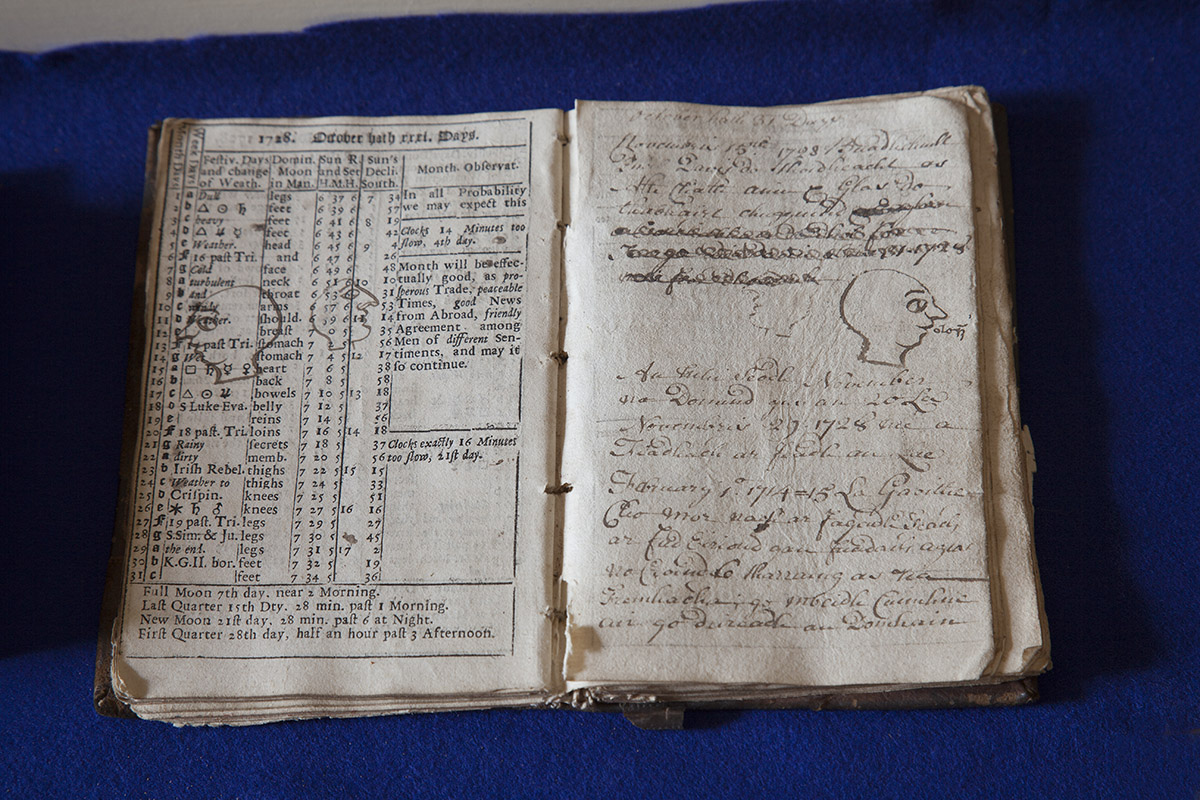 The beautiful library, home to over 7,000 ancient tomes is considered to be one of the best collections in private ownership in Ireland. Consequently, with its sink-into-me sofa and cosy atmosphere, is a good reason why guests often lose a few hours of their day or have enjoyed the comfort of late-night library-room revelling.
Clonalis House also has a Roman Catholic chapel which contains a number of relics from penal times including a penal law altar from a secret chapel in the former house and a chalice once used by Bishop O'Rourke to Celebrate Mass.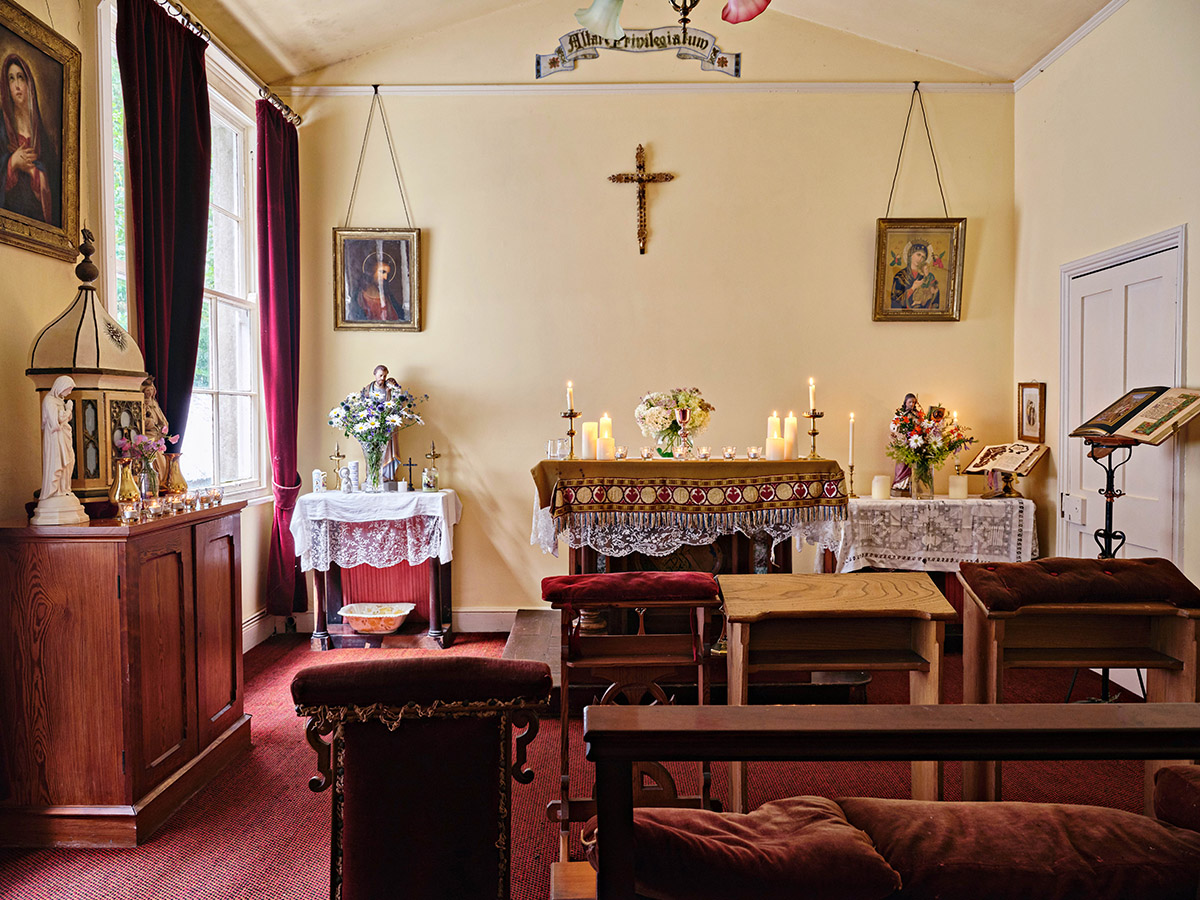 Outside Clonalis House, you will find the O'Conor Inauguration Stone (or Coronation Stone), once Ireland's most important stone, said to have been used to inaugurate up to 30 O'Conor kings.
Other wonderful period features remain throughout Clonalis House, right down to the antique telephones in the hallway, the Minton porcelain in the drawing room and an original William Morris drape in the gold bedroom.
Nothing has changed in centuries except, perhaps, the cows. "Everything is still here because it's a family home and we want guests to enjoy it," says Richard. "You might have Charles O'Conor's ink pot in the manuscript room or an antique water jug in a bedroom; you remove one and you're removing part of the story."