Group tours are available at Clonalis and cater to a range of interests. We understand that every group is different, so we aim to make your visit as enjoyable as possible by tailoring your tour to suit your requirements.
Discover the history of each room, one at a time, with our knowledgeable and friendly guides – each with their own individual flair, who will illuminate the details and weave together the extraordinary lives of the O'Conor clan in a memorable guided tour. Group tours offer the opportunity to learn first-hand insight, stories and history from true custodians and knowledgeable guides without the presence of the public. We would encourage you to wander our garden and enjoy the estate.
*All group tours should be pre-booked to avoid disappointment.
How to book group tours
All of our prices include VAT and are priced per person.
We hope you won't have to but if you need to cancel, we require written notice of cancellation. In the event that the booking is cancelled within 14 days of the arrival date, we will charge 30% of the costs. If your cancellation is made within 7 days of arrival, we will charge the full amount.
 All catering requests and dietary requirements for Tour operators, ideally, to be made at the point of booking and are subject to availability.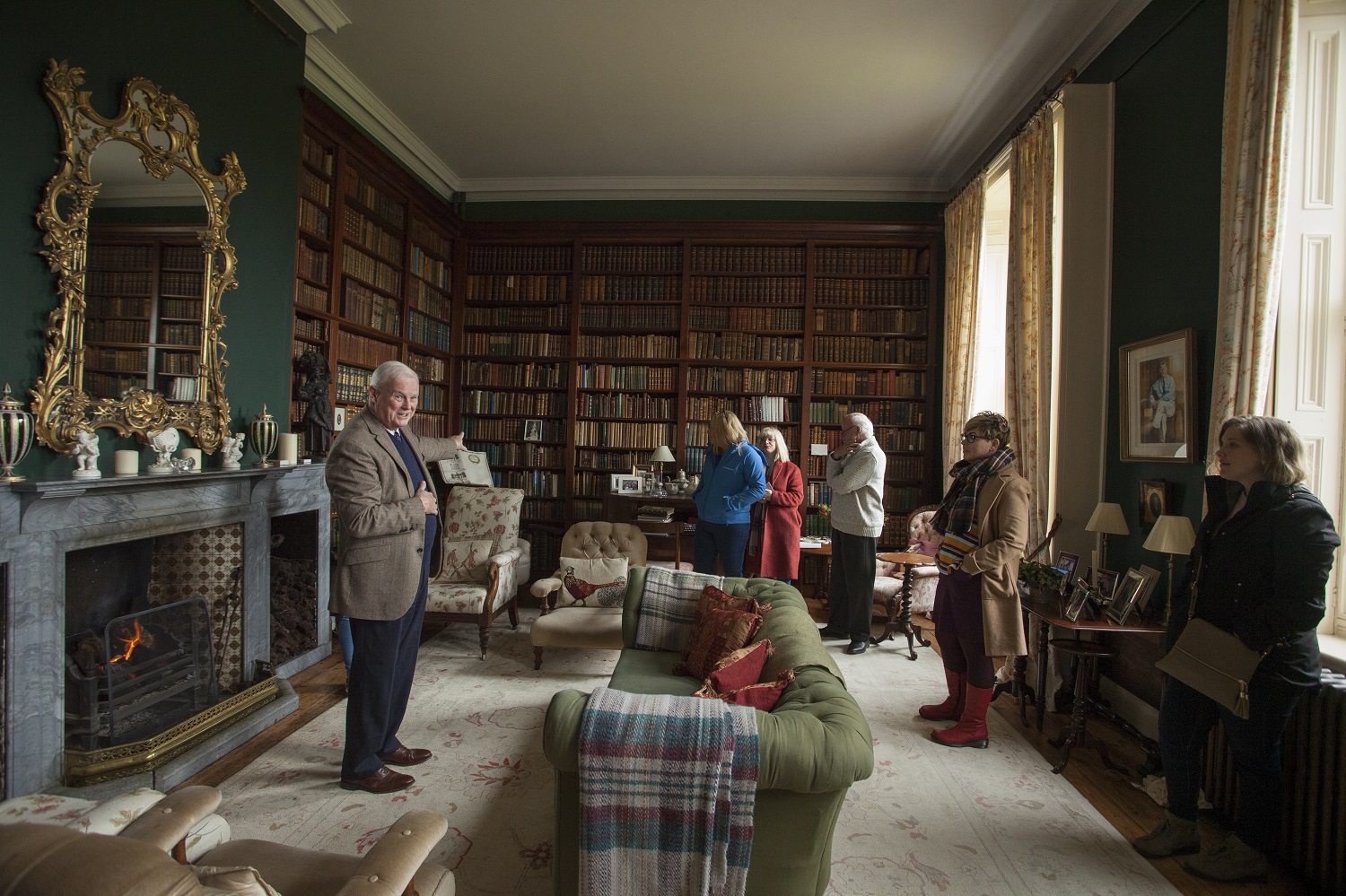 All group tours are guided
Unfortunately dogs and pets are not allowed in the house, grounds or gardens
CLICK HERE TO READ MORE ON OUR TERMS AND CONDITIONS OF SALE FOR GROUP TOURS

Clonalis House also operates Historic Day Tours.  Please click HERE to see more information.
You can see more about our Day Tours and House Tours by visiting our Facebook page HERE